https://github.com/LazyShpee/sharerenamer
Choose 'download' and put the files in the apps subfolder of nextcloud, make sure they are in a folder called 'sharerenamer' and all in there, not in another subfolder in there (like 'master'). Then make sure the files are owned by the webserver user (like, www-run or something) and you can enable the app in the app interface.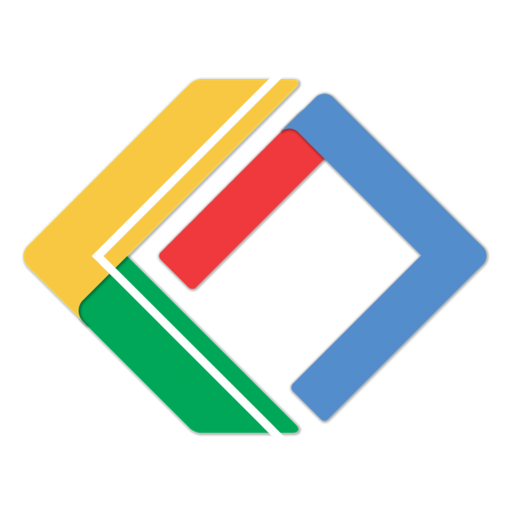 https://github.com/nextcloud/server/issues/4536
---
项目已经更新至:
https://github.com/DecaTec/sharerenamer/
https://apps.nextcloud.com/apps/sharerenamer
然而不支持最新版 nextcloud
All articles in this blog are licensed under CC BY-SA 4.0 unless stating additionally.
---